Maximize Your Impact
Join our community of individuals and organizations who wants to change our world for the better. All of us have something to give and together, we can make a bigger impact!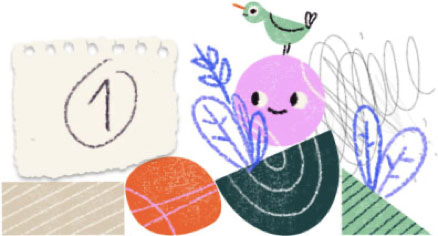 Nonprofit Organizations
Start campaigns and reach Givers worldwide with 0% platform fee!
Register for Free
or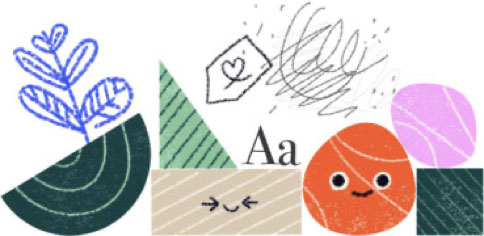 Individual Givers
Support campaigns around the world, safe and hassle-free!
Be a Champion